When the Porsche Mobil 1 Supercup makes a guest appearance at Spa-Francorchamps in Belgium next weekend, memories of 2014 will spring to mind. With pole position, the fastest lap and victory, Earl Bamber celebrated a brilliant triumph and laid the foundation for FACH AUTO TECH to win the title. Bamber and Alex Fach share more than just sporting ambition. Passion for motorsport and great team spirit characterised their collaboration. Values that are still important to both of them today – which is why the career of the 31-year-old is one of our "Fach Stories".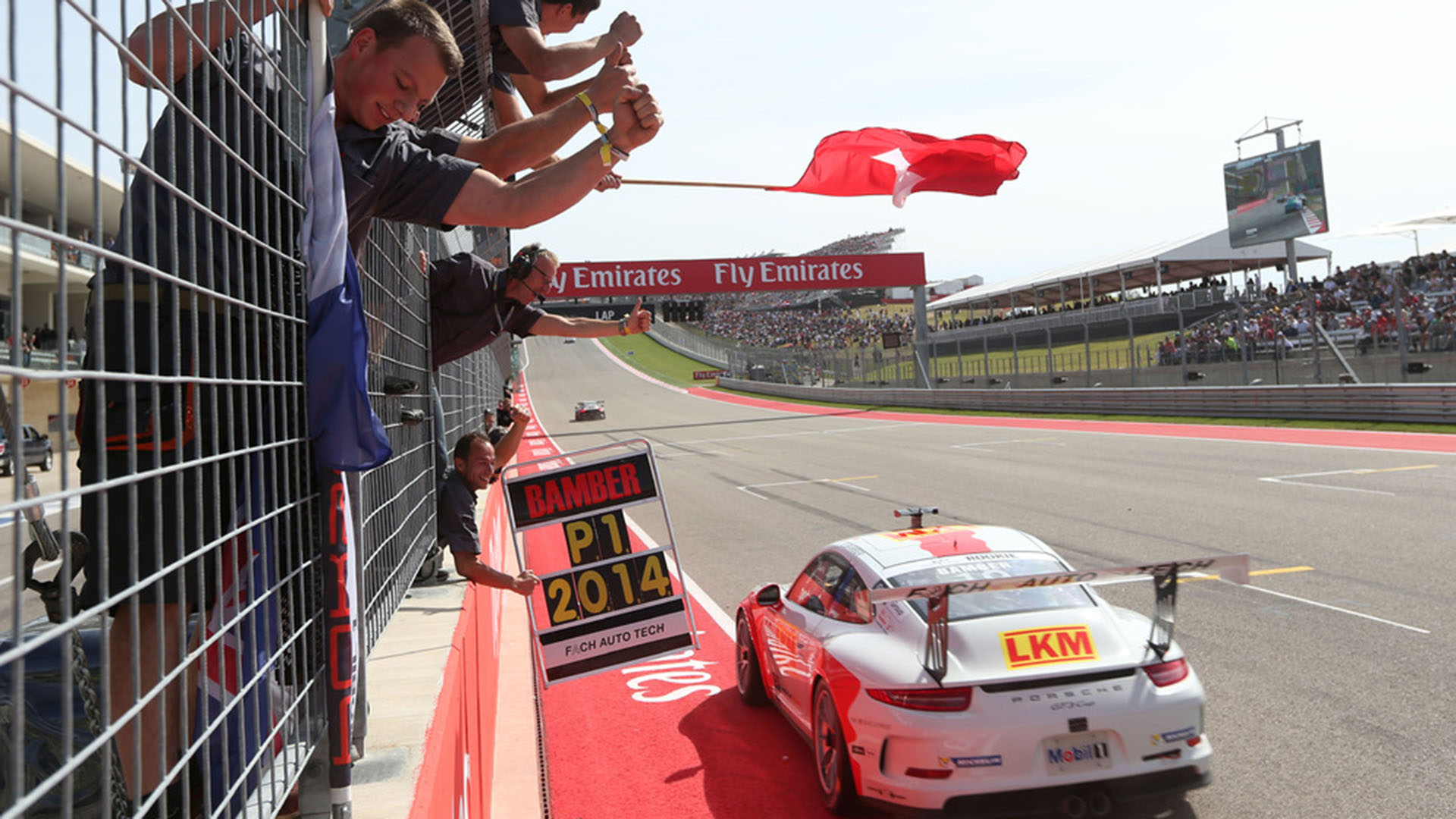 It all began in 2013: Back then, FACH AUTO TECH engineer Axel Plankenhorn told his team principal about an exceptional talent in Asia. Fach didn't hesitate: just a few months later Bamber piloted a car from the Sattel-based squad in the Porsche Mobil 1 Supercup. Even though things didn't quite work out on his debut, the then 23-year-old demonstrated his talent at the season finale in Abu Dhabi, securing a pole position and second place. What followed was not only the Supercup title win. Bamber would go on to become a Porsche works driver and has won many important races over the years, including the 24 Hours of Le Mans twice.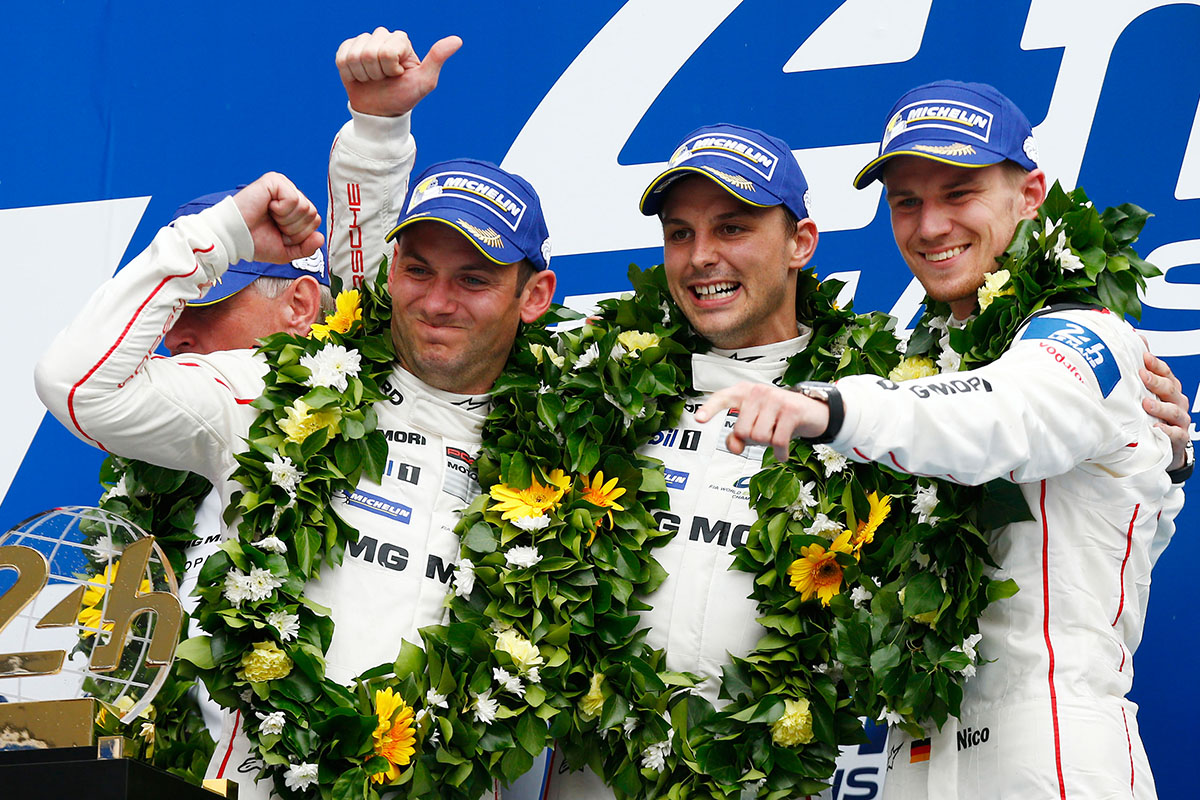 For Fach, these triumphs weren't by chance: "While some drivers like to find faults in others, Earl is very self-critical. He always strives to do and be better." Fach was able to see for himself that this has not changed in his work with his own racing team, Earl Bamber Motorsport.
In 2018, it was time for the team principal to head to Australia and support Earl and his little brother Will in the Porsche Carrera Cup as an engineer. "Even in the new role, Earl Bamber's calibre is very recognisable. And over the years, he's learned to cope without my help," the mentor jokes, referring to his experiences with the team in Sydney. And just like Alex Fach, the two brothers have one goal above all in their work: to support aspiring drivers, to promote young talent – just as the Swiss once did with the young Kiwi.
"Whoever supports our youth invests in the future of the sport," the team principal knows. "Earl and I have that very same conviction, especially toward young and aspiring talent behind the wheel." The achievements both have celebrated with this philosophy prove them right.