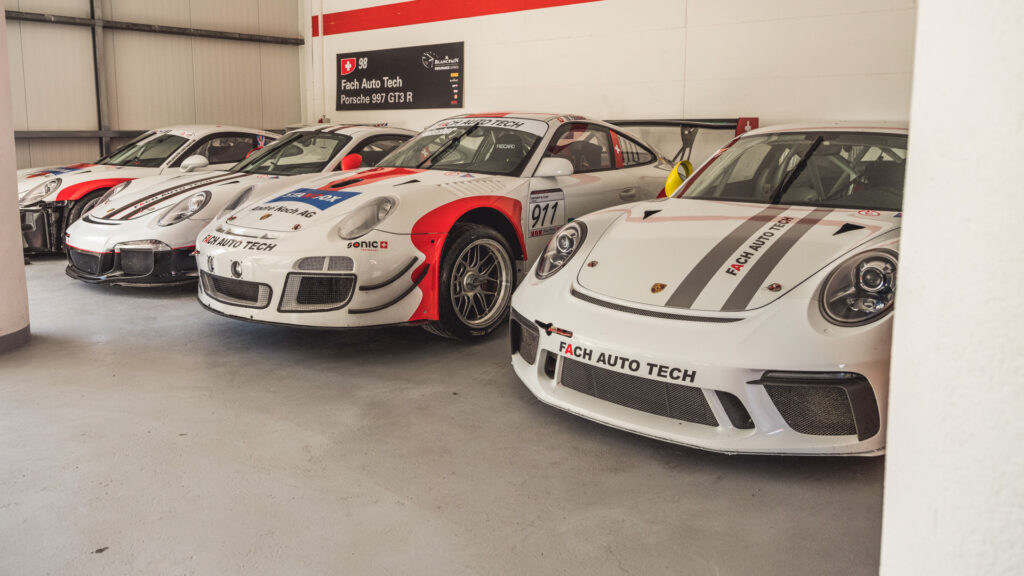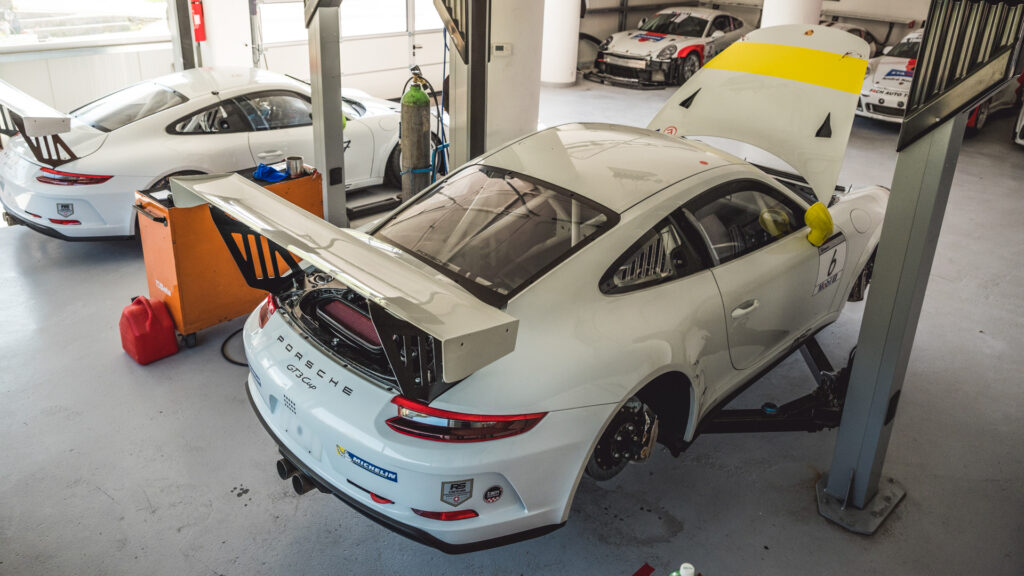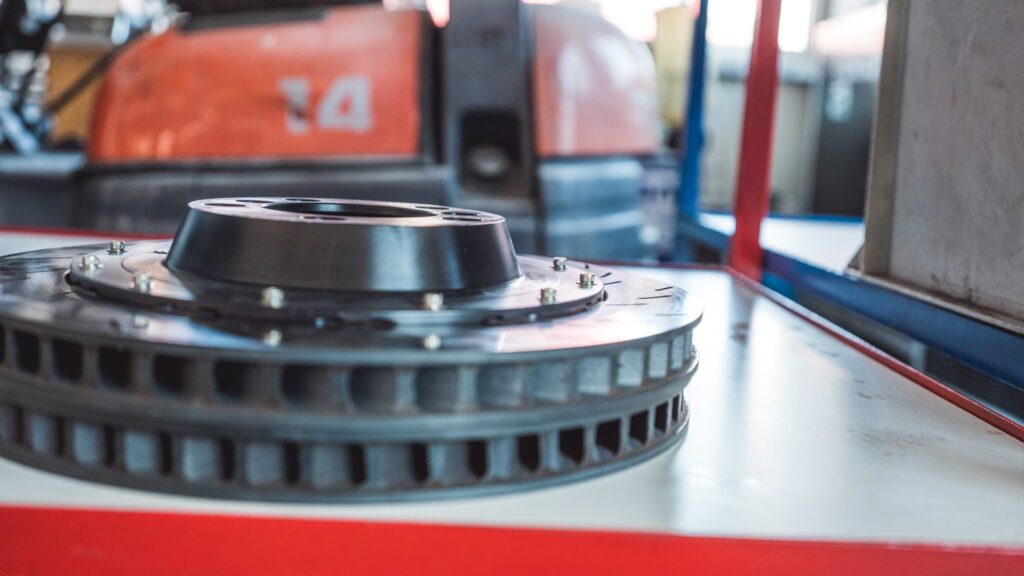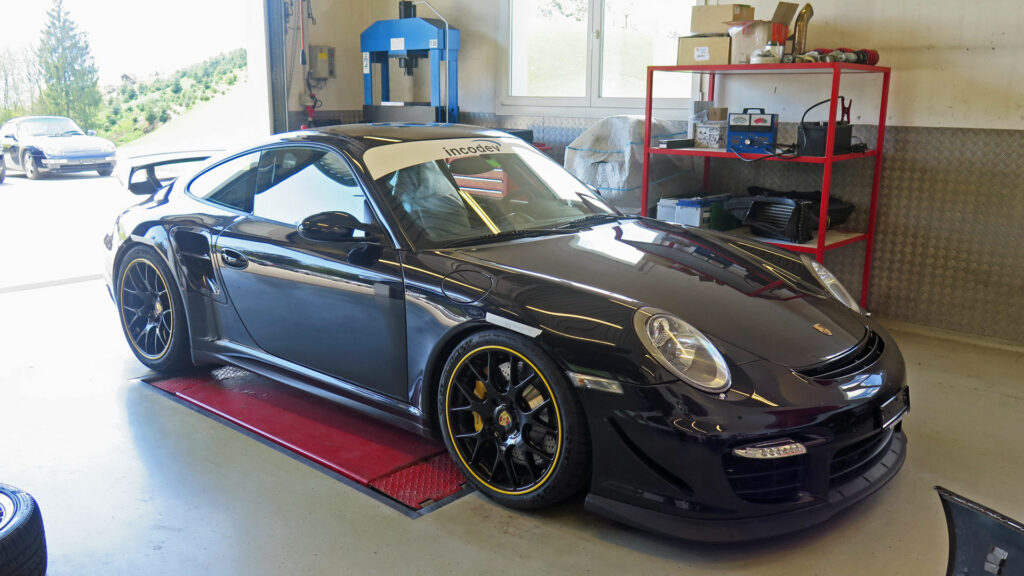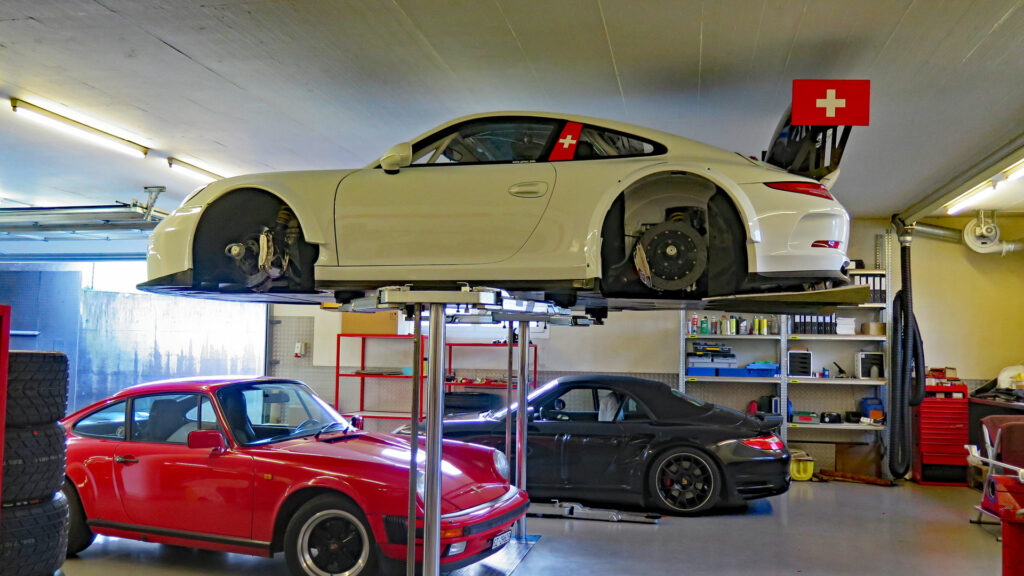 Sooner or later, every car needs a repair. So when your prized possession needs looking after, we won't leave you standing alone in the rain and will always be there when you need us. FACH AUTO TECH provides you with fast and competent support, whatever the problem. And we'll find a good solution, even if the problem is complicated.
Servicing
We cover the full service range for your car, according to the requirements and data supplied by the manufacturer. In the case of a forthcoming sale, we carry out all necessary service work and fill in the gaps in your service booklet.
Fault code analysis
The OBD interface can be used in new cars to read fault codes and directly diagnose technical failures. Thanks to our long years of experience in diagnostics, we can localize your car problems and solve them within a very short time.
Tyre service
Changing from summer to winter tyres is a challenge every year and can quickly become a cost trap. Our tyre service offers you quick and easy tyre change. If you wish to change rims, buy new tyres or have your tyre pressure sensors adapted, we can offer you comprehensive assistance.
MFK preparation
The motor vehicle inspection can become time-consuming, if it's badly prepared. We perform all preparatory work for you and take the car to be tested at the road traffic authorities, regardless of your place of residence in Switzerland. We get your car ready for the inspection by the Schwyz road authorities and also deal with any necessary correspondence.
Seasonal car checks
After a long winter, most cars aren't in top shape and need taking care of. We perform seasonal vehicle checks and offer you comprehensive advice about the current status of your car.
Exhaust emission testing
Since 2013, vehicles that are fitted with an on-board diagnostic system (OBD), are exempt from exhaust emission testing. Should your car not be covered by this regulation, we perform a conventional emission level reading or use OBD analysis. We also inform you about upcoming regular appointments and legislative amendments.
Air conditioning service
A well-functioning air conditioning system is indispensable, especially in summer. Regardless of whether you are travelling a short distance or stuck in a long traffic jam, a cool car interior helps you keep a cool head while driving. Available at any time, we provide competent air conditioning servicing and make sure you are ready for the next heatwave.
Chassis alignment
The chassis is one of the most important components of every car, whether in daily driving or on the race circuit. Run-down tyres and steering vibrations often make wheel diagnostics and realignment necessary. Our years of motorsport experience enable us to speedily secure optimal car handling.
Courtesy cars
Your car needs a stay at the garage, but you need to stay mobile? We offer our customers a courtesy car for a fair price. Short-notice requests are also no problem for us.
Your Contact Person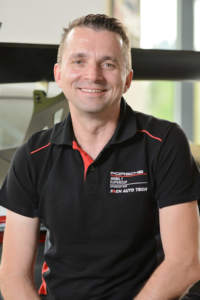 Nikola Celan
Head of Workshop
werkstatt@fach.ch